Details
Details
eGo ONE V2 Atomizer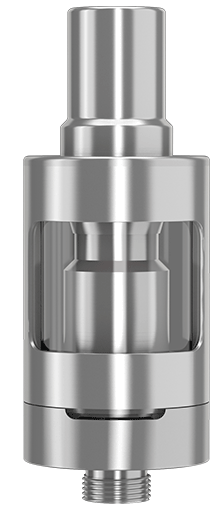 eGo ONE V2 kit comes with new CL atomizer heads: Pure Cotton CL 0.5ohm head and Pure Cotton CL 1.0ohm head which can produce a totally pure flavor.
Multiple Colors for Your Choice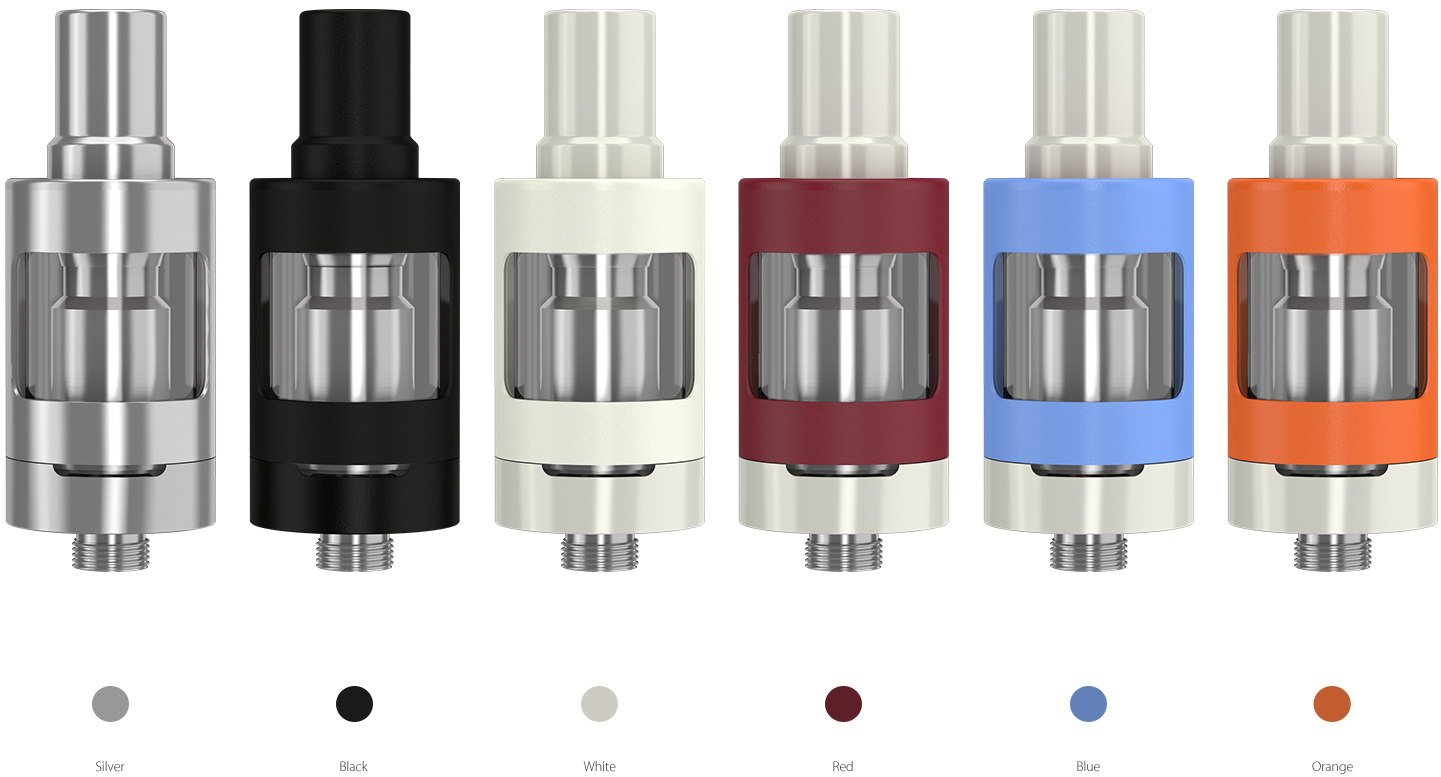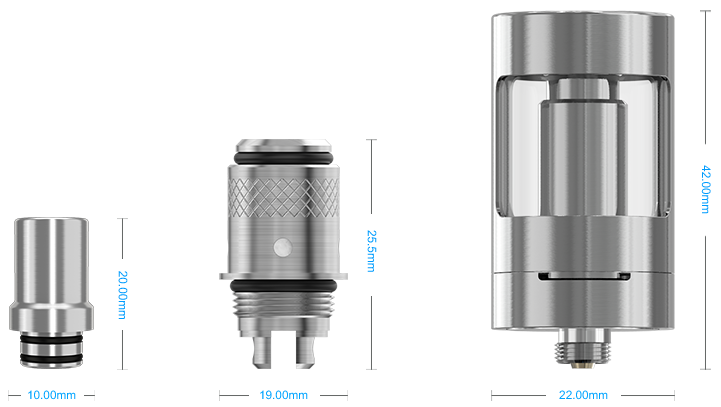 Parameters:
eGo ONE V2 Atomizer:
Size: 19.00mm*36.00mm
Capacity: 2ml
Color: Silver、Black、White、Red、Blue、Orange

Mouthpiece:
10.00mm*20.00mm

eGo ONE atomizer head:
Height: 25.5mm
Diameter: 19mm
Resistance: 0.5/1.0ohm
Newly Added Pure Cotton Heads
eGo ONE V2 kit comes with the new CL atomizer heads: CL 0.5ohm head and CL 1.0ohm head,
all are made of pure cotton, which can produce a pure flavor.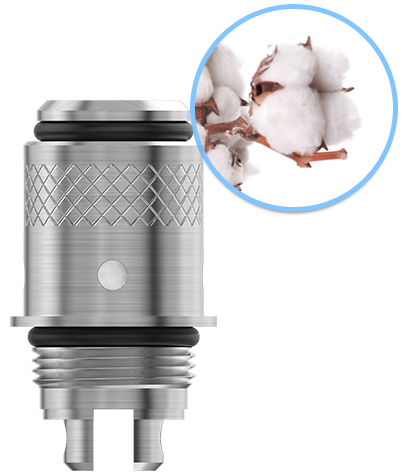 Adjustment of Air Inflow
Rotating the ring on the atomizer base clockwise to decrease the air inflow,
and counterclockwise to enlarge the air inflow.








E-juice filling
Separate the atomizer from the battery and inject the liquid directly into the cambered slot.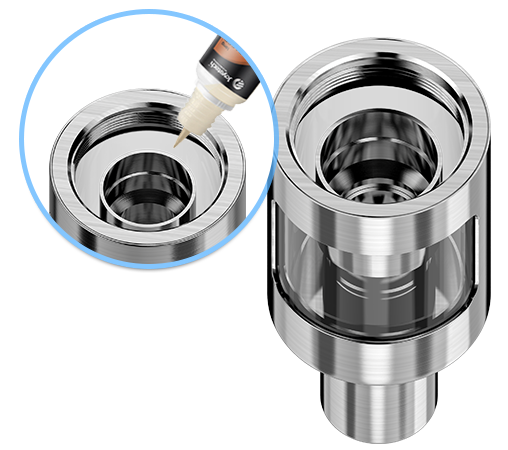 AAMS Codes
Reviews
Attachments
Product Files
No Files attached with this product.