Details
Details
Joyetech New CL Pure Cotton Coil 5pz.
Newly Added Pure Cotton Heads
eGo ONE V2 kit comes with the new CL atomizer heads: CL 0.5ohm head and CL 1.0ohm head,
all are made of pure cotton, which can produce a pure flavor.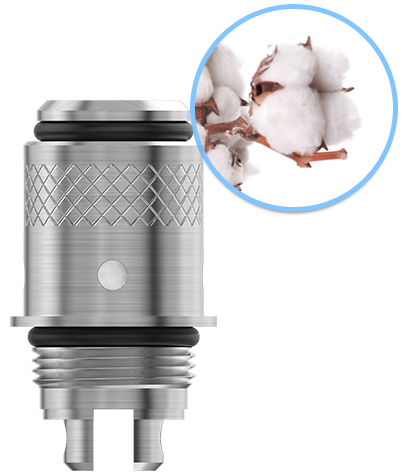 AAMS Codes
Reviews
Attachments
Product Files
No Files attached with this product.