Descrizione prodotto
Dettagli
eGo ONE Mega V2
---
Resistenze disponibili per questo atomizzatore:
- Joyetech New CL Pure Cotton Coil 5pz.
- Joyetech EVic VT CL VT Ni200 Coil 5pz.
- Joyetech EGo ONE / Egrip 30W CLR Coil Conf. 5 Pz
- Joyetech EVic VT CL VT TI 0.4ohm Coil 5pz.
---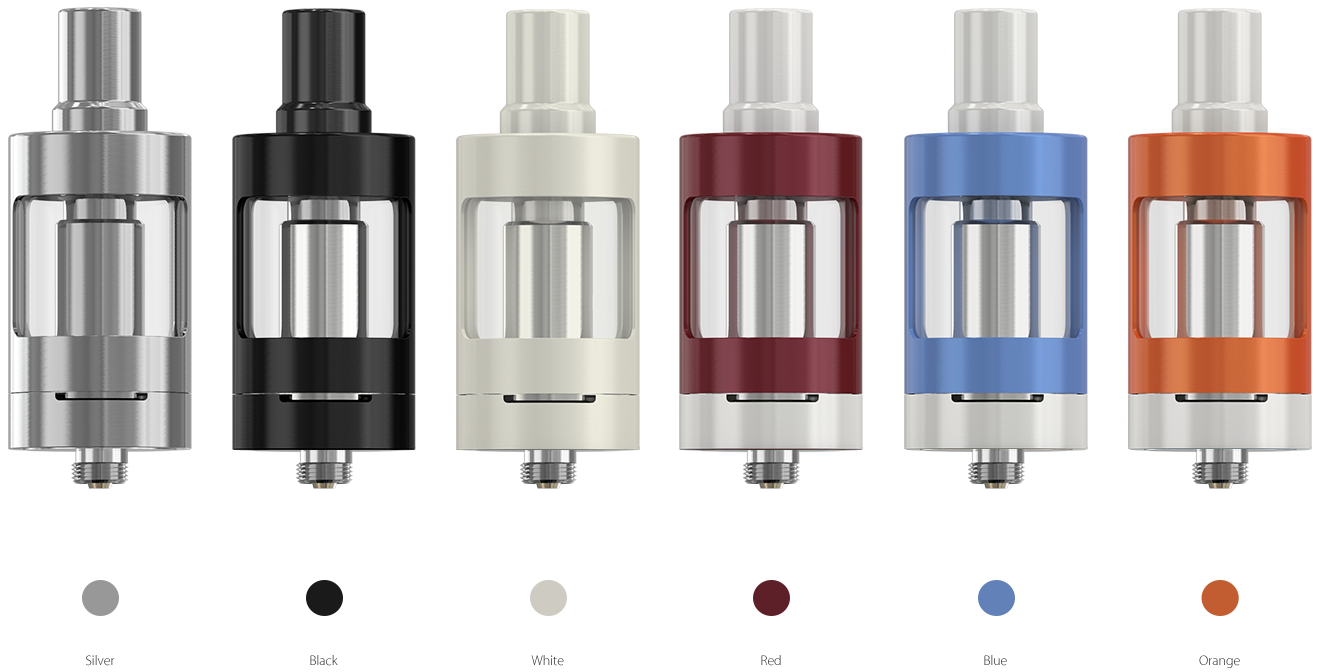 eGo ONE Mega V2 Atomizer, coming with a large transparent window, brings you the new CL heads with pure cotton, with which you'll totally
enjoy yourself. In addition, there are multiple colors for you to choose catering to your personal preference.
Parameters:
eGo ONE Mega V2 Atomizer:
Size: 22.00mm*42.00mm
Capacity: 4ml
Color: Silver、Black、White、Red、Blue、Orange

Mouthpiece:
10.00mm*20.00mm

eGo ONE Mega atomizer head:
Height: 25.5mm
Diameter: 19mm
Resistance: 0.5/1.0ohm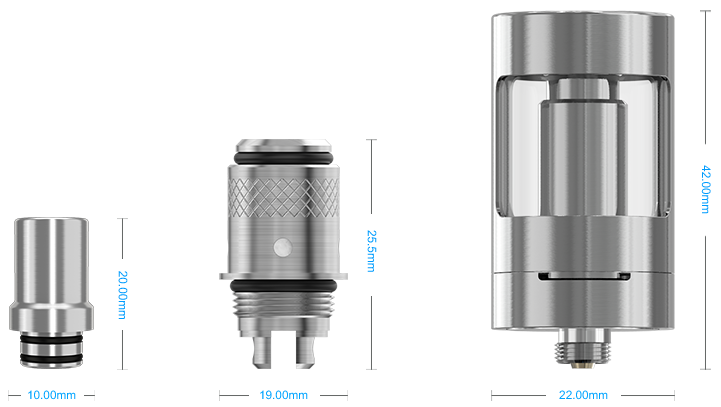 Newly Added Pure Cotton Heads
eGo ONE V2 kit comes with the new CL atomizer heads: CL 0.5ohm head and CL 1.0ohm head,
all are made of pure cotton, which can produce a pure flavor.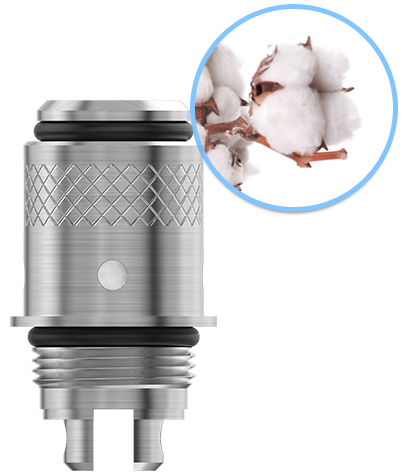 Adjustment of Air Inflow
Rotating the ring on the atomizer base clockwise to decrease the air inflow,
and counterclockwise to enlarge the air inflow.

E-juice filling
Separate the atomizer from the battery and inject the liquid directly into the cambered slot.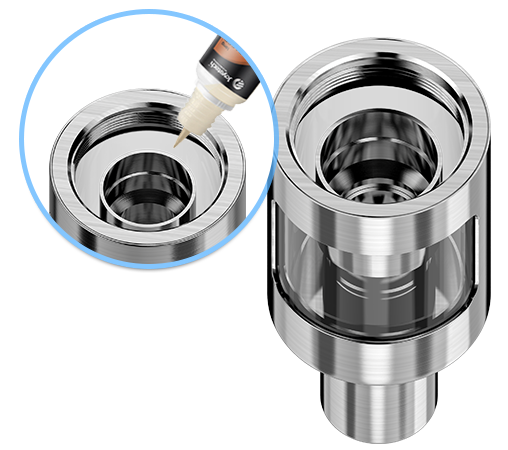 Codici AAMS
Recensioni
Scrivi la tua recensione
Ogni utente registrato può scrivere una recensione. Per favore, accedi o registrati
Allegati
Certificazioni CE